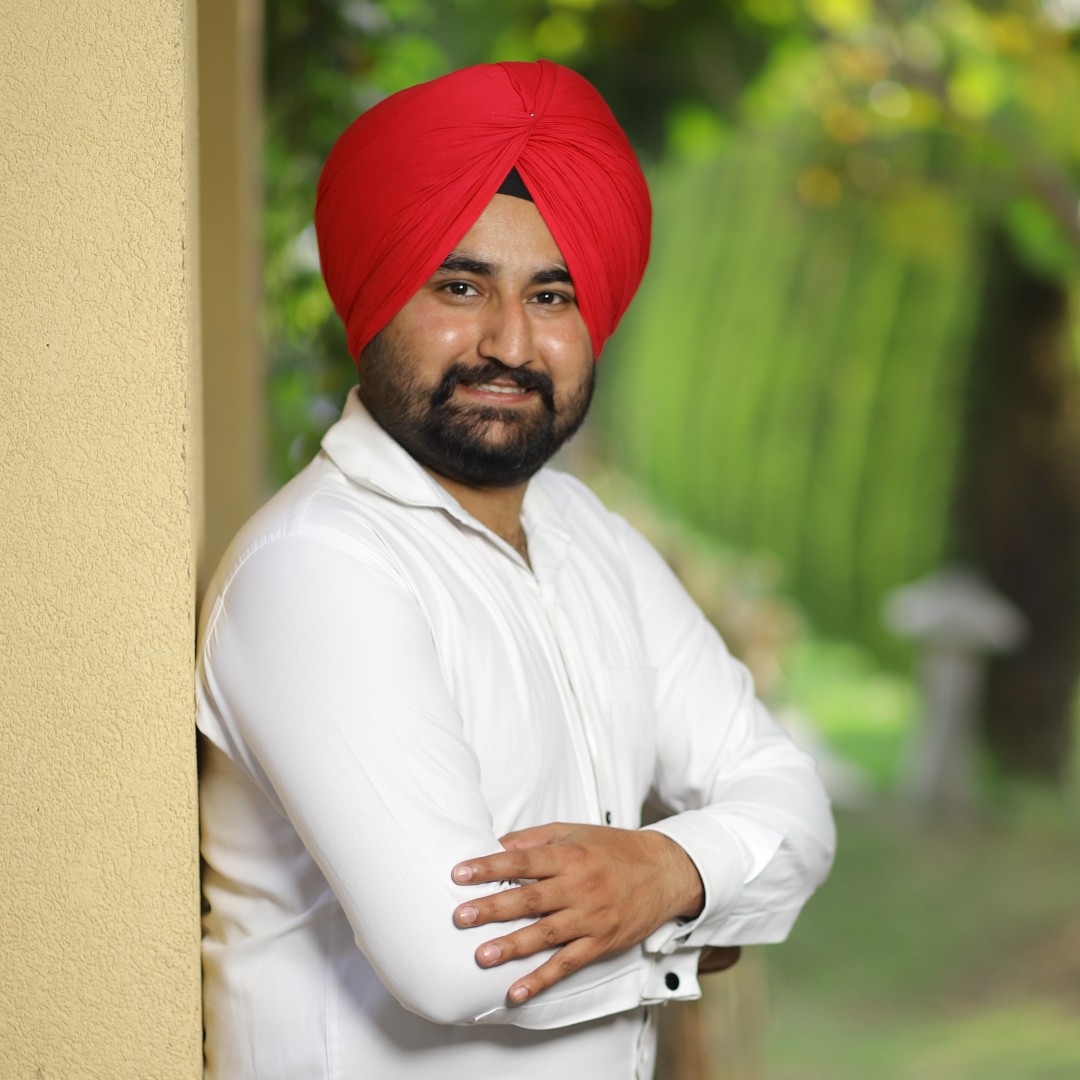 Gursewak Singh is the Founder & CMO of BainBow India's Leading Business Management and Outsourcing Company. Where they Provide a broad range of Professional services in Strategy, Marketing, Branding, IT services, Management consulting, and (BPO) Business outsourcing services.
Gursewak Singh is a very well known Serial Entrepreneur, Digital Marketing Specialist, and Content Creator from India. Gursewak Singh has been passionate about his skills and ability and has 8+ Years of Experience in Marketing and Branding.
BainBow was founded by Gursewak Singh in 2015 out of a growing need and demand for practical business resource needs to run and maintain a business without having to hire or contract 5 different companies to meet the demands of the business.
Frequently Asked Questions
Get in Touch With Gursewak Singh