Pay Per Click Ads Management Company in Ludhiana, Punjab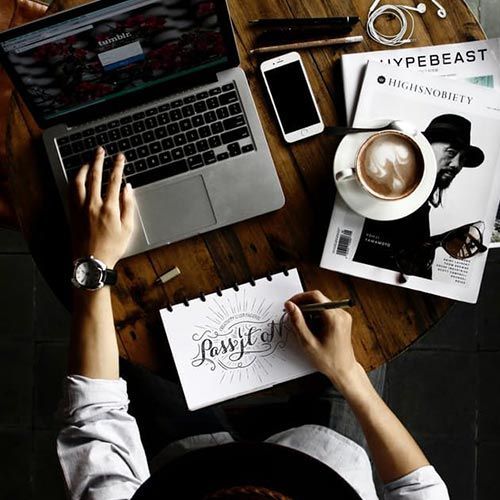 Here at BainBow, we're proud to be a Google Premier Partner PPC Ads Management agency Ludiana, Punjab, which means we meet and exceed Google's highest performance targets, and receive exclusive training from Google themselves.
If you need quick results from a marketing campaign, pay per click, or PPC advertising could be the answer. By utilizing Bing and Google adverts, you can reach new customers who are exactly the right target market for your brand, and start seeing conversions within days, or even hours.
by choosing BainBow for your PPC ads management Company, you'll be in the best position to receive a great ROI whether your campaign is local, national or international.
Why Choose BainBow as Your PPC ads agency?
We are trusted by Google to offer great customer service as well as effective advertising campaigns. We offer 100% transparency, sending each client a monthly report showing where every penny has been spent, and what return this investment gave. Any leftover budget at the end of a given month simply rolls over to the next month as standard. Should you have a query, your Account Manager provides a single, expert point of contact.
Pay Per Click advertising is a great complement to other digital marketing practices such as social media marketing as well as our bespoke SEO services.
If you would like to discuss integrating our PPC and AdWords management services into your digital strategy, get in touch with us today.
We would love to hear about your business and how we can help, schedule your FREE 1 hour consultation today. Lets connect!