Full Service Branding Company in Ludhiana that builds, strengthen and Manage Brands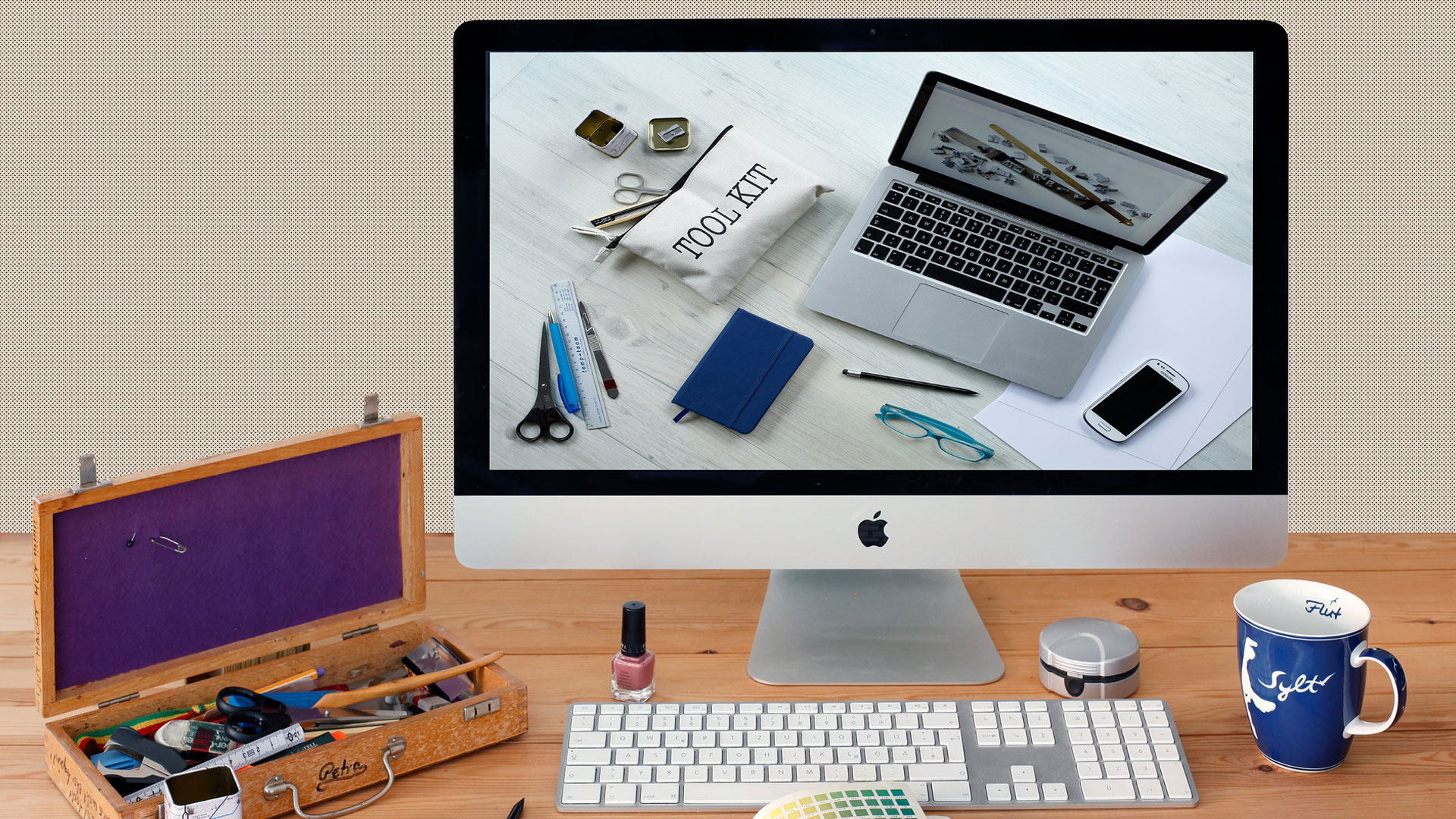 The brand is not about just name or logo of the organization, it's the identity and the persona for your customers and the way by which you can bind up their emotions too. We thrive up your growth story & make a brand that your audience are delighted to know & interconnect with, day by day.
We work on your organization principles, Objectives and vision in order to transform them into brand strategies. With our honesty, we believe our success lies in your success – which looks like an impactful and expanding brand across all consumer interactions.
Branding Is a combination of Mission, Vision and Purpose about your brand which exists in your customer mind.
Brand is an impression your firm makes in the minds of your prospects and clients & this impression is formed at many touch points. Bainbow helps companies to acknowledge these touch points & build engagement at each one.
From any stage of company life cycle we only focus on growth & we have specific brand development strategies for over 100+ different business sectors whether you have new startup, a new product release, or struggling in building reputation in market.
Brand Strategy Is an art to connect mission, vision and purpose of firm to its Prospect and customer
It is no matter whether you are going to develop new brand or trying to rebuild the existing brand, the branding concept is always misinterpreted. Just like you, your brand has many dimensions who represent its identity & differentiate it from others.
Brands who stands out of crowd because of one reason which is how it intrigues more and more people & we are so enthusiastic for bringing new life to existing brand and work with great zeal to introduce new brand in market place.
Your brand strategy is not a single time thing. We just don't go with the theoretical approach in bringing new life to your brand. The brand strategy is created by a complete understanding of your market, your customers and the points of differentiation which makes you stand out.
Brand Identity It has a job of presenting your brand logo, color, design & slogan to your customers.
In this service we help your brand to stand out of other brands by properly designing logo with well suited color & slogan. Not only logo but also consistently improving every touch points & customers experience.
By fusing perfect combination of type, style and symbol, we will help you create a unique and differentiate design of your visual identity. With perfect visual identity, you can use it across your all digital and analog platforms.
At BainBow, our experts work closely with companies to offer corporate identity design services through which we build and create beautiful and effective brand identities. Let's start work with us, and we'll help you discover what your company is all about.
Brand Audit Is a way to check the overall health of the business. With auditing, Bainbow can help you identifying their what problems are there in your business which are affecting your business health.
This is how we work, we will conduct interviews and general questions to your managers and ground floor person to know the indepth information about your brand and customer value, your mission & vision and business goals.
We carefully examine your audience preference & psychology by doing real time interviews with some of your customers. Identifying audience preferences and psychology helps us to make the persona which identifies their background, goal, vision, their challenges & common objectives.
All these investigations help us to break down your website to know what is working well and what's need to be improvement which drives the right audience for call to action.
Our company works on two kind of research data – Research and Validation
With our expertise in depth researching, we can able to figure out about customer loyality, brand awareness, brand strength, customer needs, attitudes, buying motivation, expectations about the brand and BainBow keeps eyes on the competition for what & how they are doing his business and branding that helps to know how we can better position our brand.
BainBow allows you to access the ongoing tracking of your brand health status, its effectiveness and how preferably customers would like to recommend your brand to a friend.
Assume you got a best brand, but do you have enough knowledge how to run it? Brand Guidelines are the lifelines to brand itself. A great brand always show off your professionalism. We help you to craft a verbal and perceivable brand guidelines to make sure it is communicated across all outreach whether it is your sales team or Account or Purchase team.
We would love to hear about your business and how we can help, schedule your FREE 1 hour consultation today. Lets connect!