Best Sales Training Company in Ludhiana, Punjab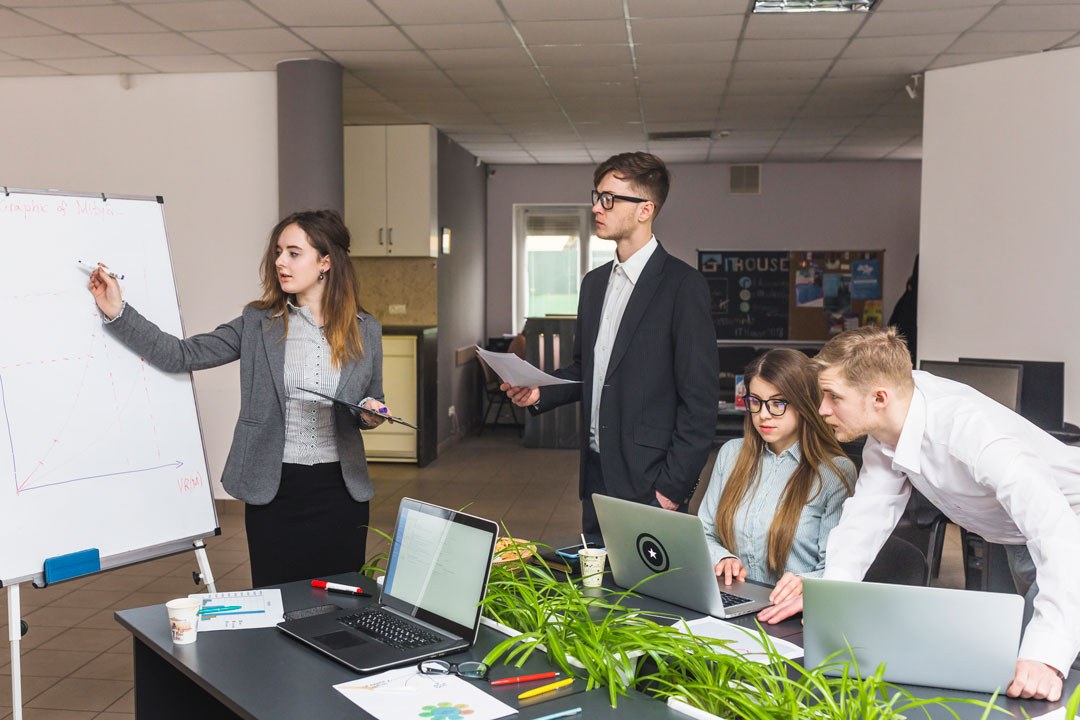 BainBow Academy is the global leader in sales training and performance improvement. We drive accelerated growth by simplifying and solving the sales-growth equation.  From ensuring your sales managers are executing the right activities to equipping your sales team to drive a buyer-aligned sales process with exceptional skills and strategies, we will guide your sales organization through a digitally-enabled performance journey that excites, engages and reveals results.
Get to know us and experience what is possible – managers who know exactly how to drive growth from their teams, customers who see the difference in how your sales team shows up and a clear path to out performance.
Sales Training Designed to Win with Every Buyer, Every Time
There is no second act in selling. Buyers have too many options and not enough time. When your salespeople show up throughout the sales cycle, they must be exceptional — cutting through the noise and distilling what matters most.
That's where we come in. We train your sales team to outperform the competition when the buyer has heard it all and is looking for substance.
In this  Sales Training program, we will help you uncover selling opportunities and to analyze your existing customers to identify opportunities that can create some more value for clients and additional sales for you. Moreover, you will create a direction that will help strengthen your network within these accounts and capitalize on your existing champs. The enthusiastic ones will be more likely to provide you with referrals, references, and testimonials.
We would love to hear about your business and how we can help, schedule your FREE 1 hour consultation today. Lets connect!